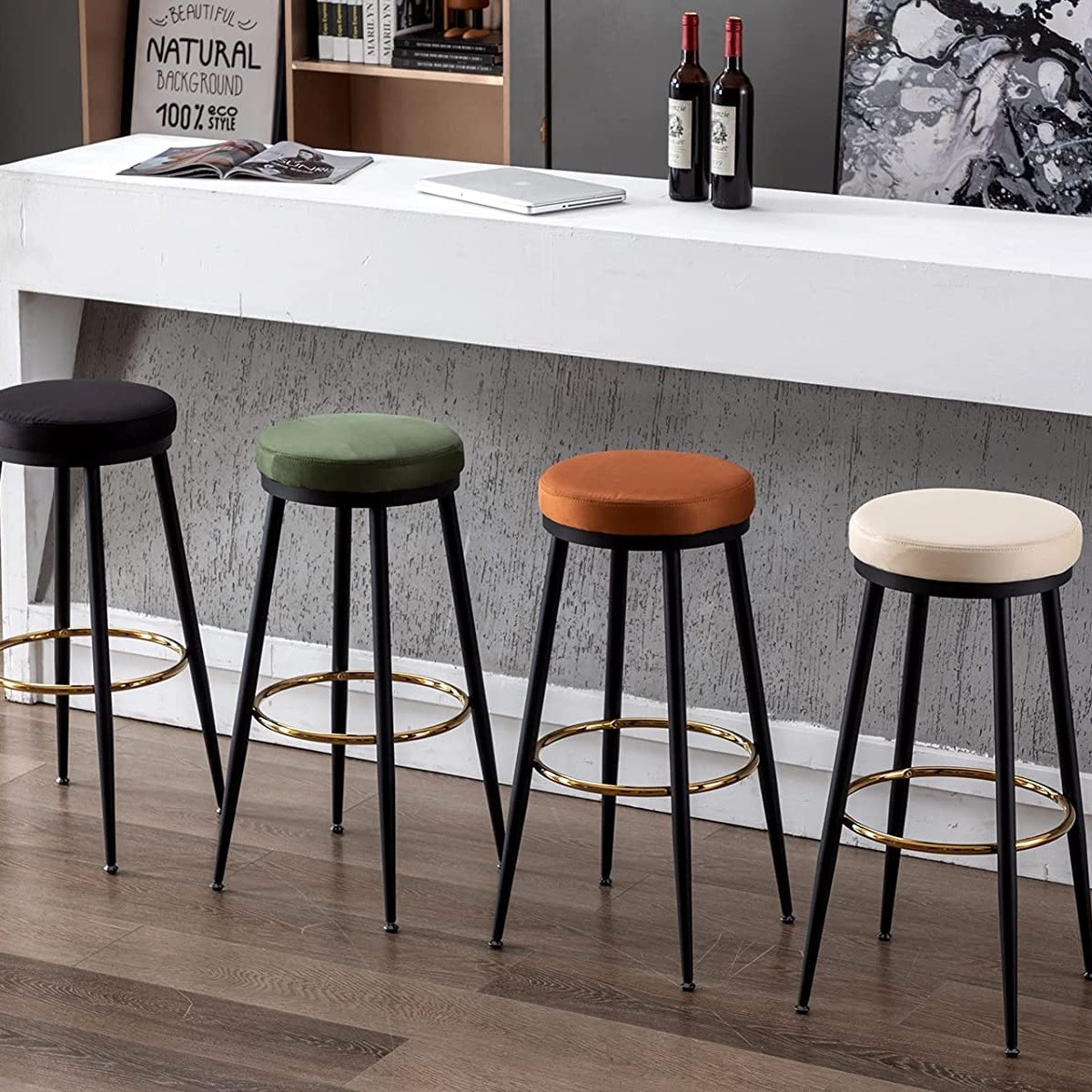 When it comes to kitchen decor, bar stools are often overlooked or viewed as simply functional pieces rather...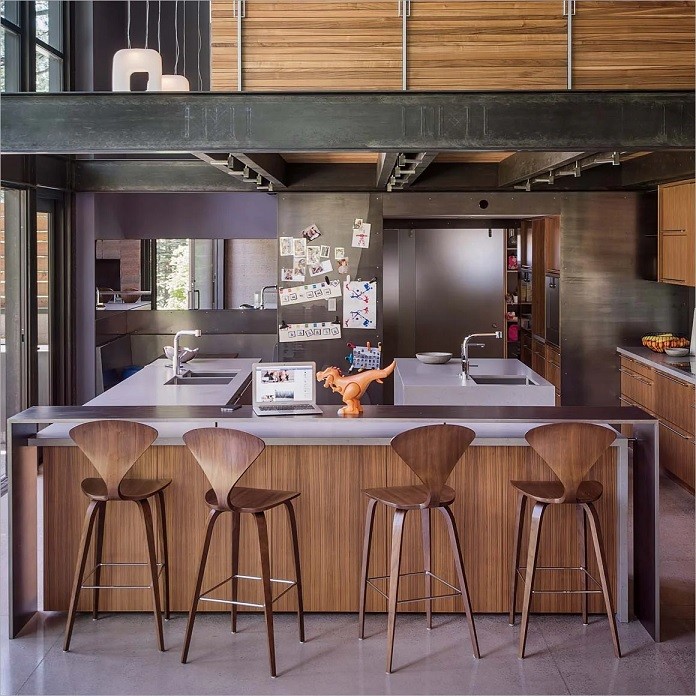 Are you in search of the perfect wooden stool to complete your home decor? Look no further than...
When it comes to seating, versatility and comfort are two of the most important factors to consider. While...