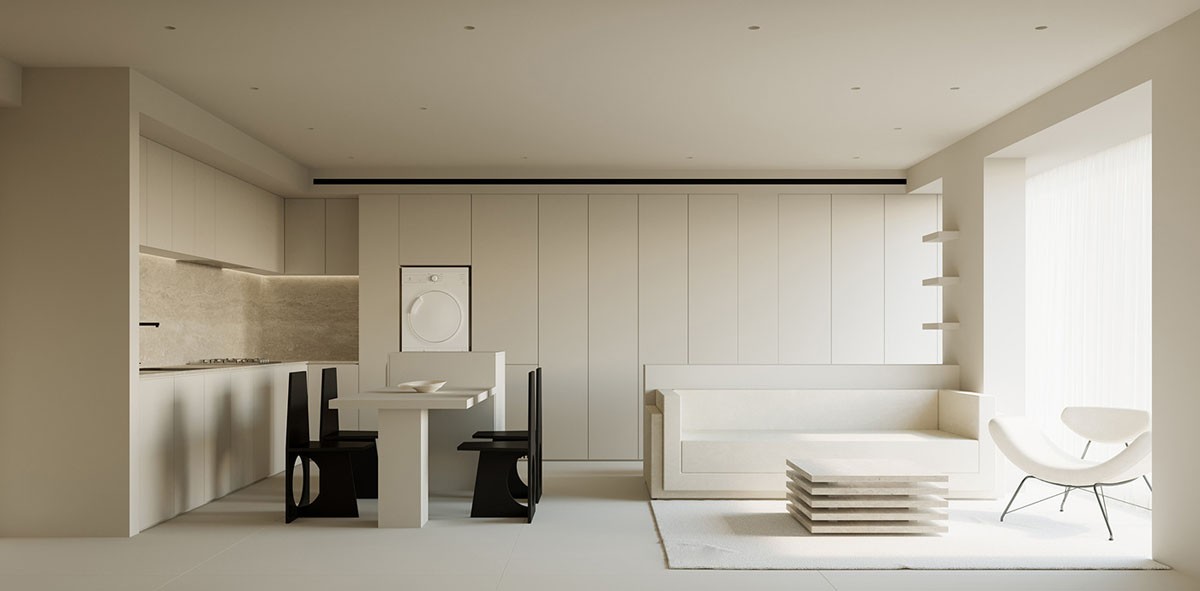 Are you a fan of minimalist home interiors? If so, you'll be drawn to the pure white aesthetic...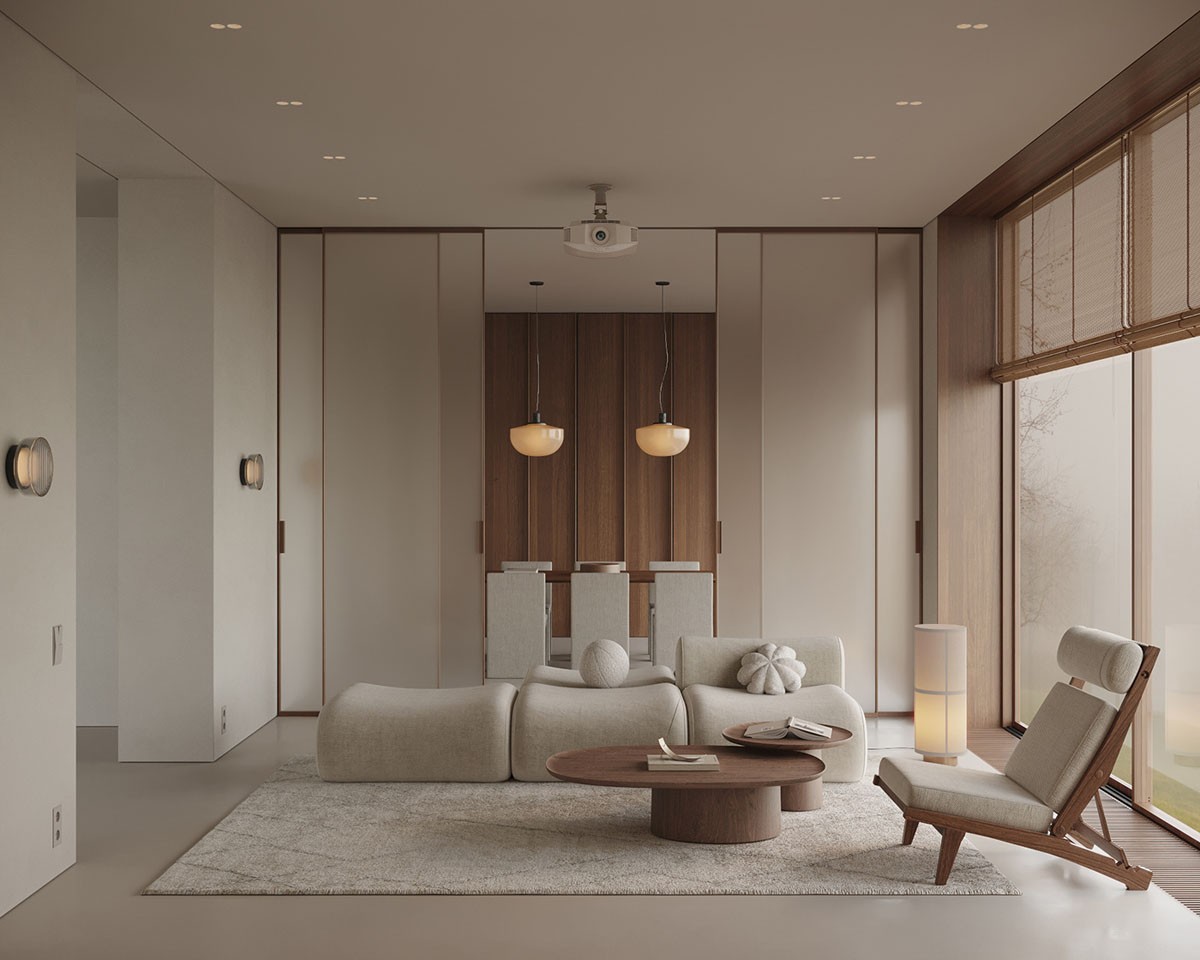 Experience the Tranquility of Warm White Minimalist Homes Architecture and interior design have evolved over the years, with...
Looking for a way to transform your home into a peaceful oasis? Look no further than minimalism. This...